Defosses Plumbing & Heating, LLC
Quality Installation and Service
Offering a Wide Range of Services, Including Kitchen & Bathroom Remodeling, Plumbing & Heating Services, and More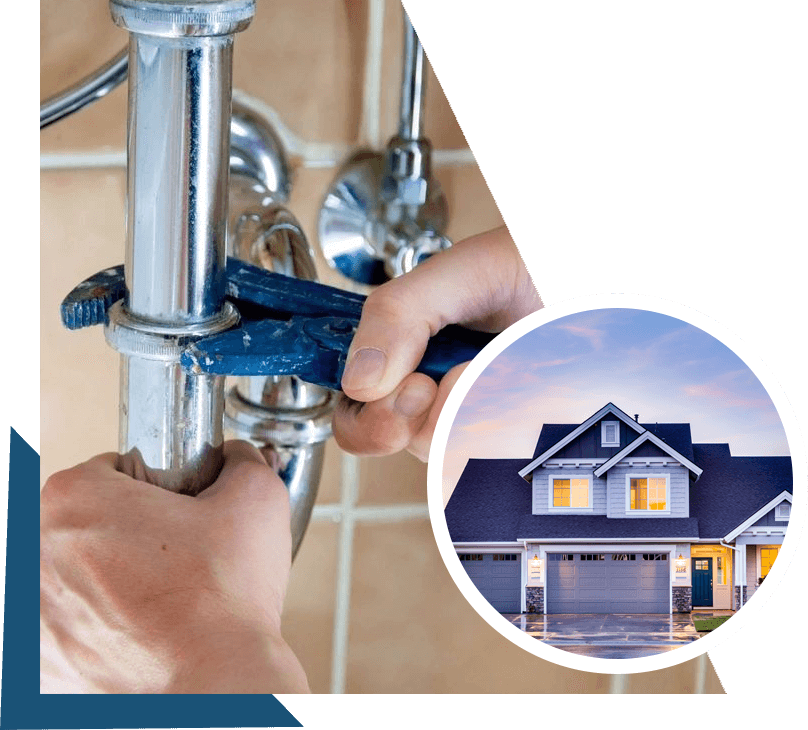 Defosses Plumbing & Heating Services -
Residential & Commercial
Welcome to Defosses Plumbing and Heating, LLC, your reliable source for expert plumbing and heating services. Specializing in both residential and commercial projects, we offer a wide range of solutions to meet your needs, from new construction and remodeling to repair services.
Our experienced team is well-versed in oil/gas hydronic and radiant heating systems, gas piping, gas appliances, standard and tank-less gas water heaters, water filtration and purification systems, well pumps and sump pump installations, as well as sewer ejector pumps and tanks.
At Defosses Plumbing and Heating, we take great pride in delivering quality work at a fair and competitive price. With over 35 years of experience in the industry, you can trust us to handle all of your plumbing and heating needs and do the job right, guaranteed.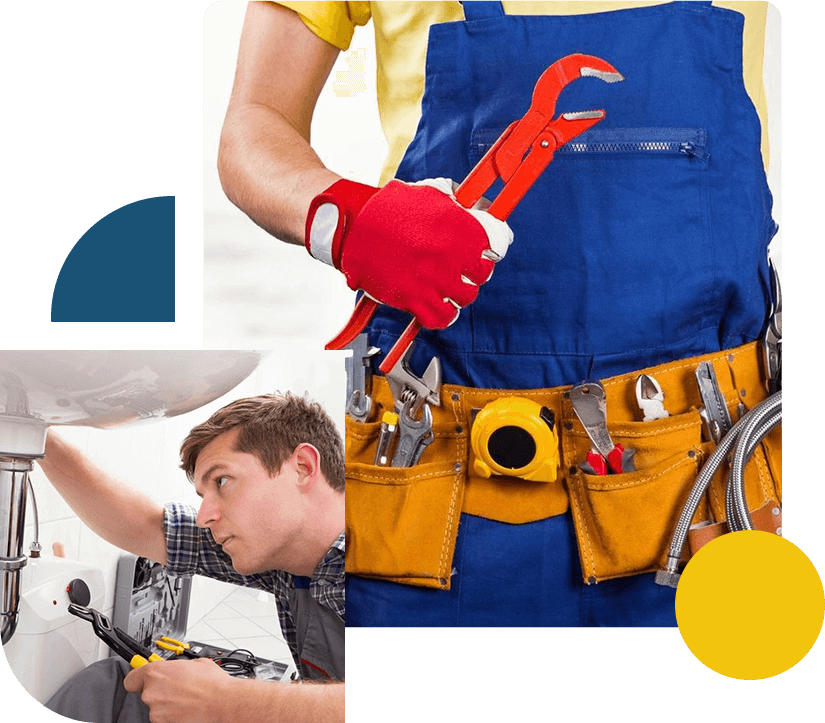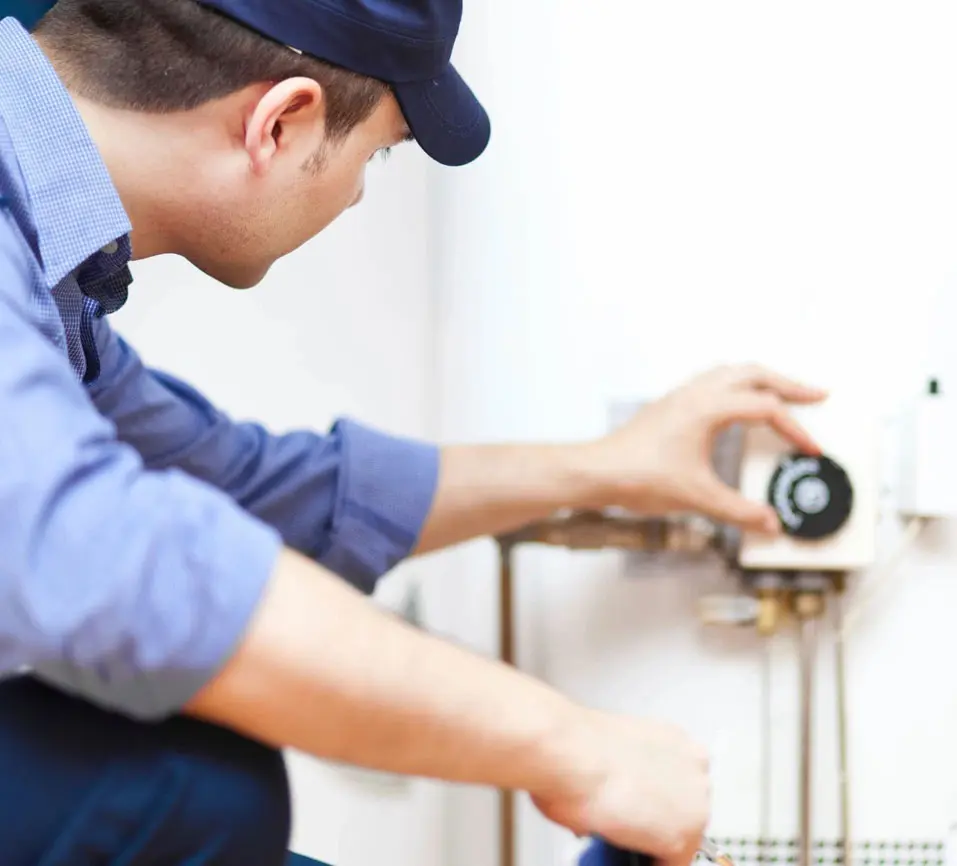 Dependability is our hallmark, and we strive to arrive on time every time. Unlike most companies that give you a 4-6 hour window, we offer a 30-minute or less window and never leave you waiting. We understand that your time is valuable, and we're committed to respecting your busy schedule.